Horseshoe Lake - Merrifield, MN
Drone Photos courtesy of Justin Peterson
Horseshoe Lake - Merrifield, MN
Drone Photos courtesy of Justin Peterson
Horseshoe Lake - Merrifield, MN
Drone Photos courtesy of Justin Peterson
Horseshoe Lake - Merrifield, MN
We had a wonderful turnout for the annual kids fishing contest.
Headlines / News on Horseshoe Lake, Merrifield MN: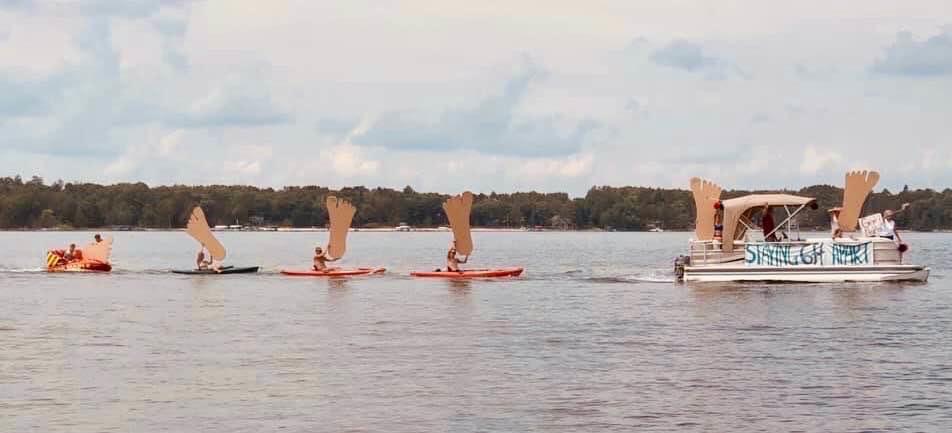 4th of July 2020 Boat Parade winners! Staying 6 feet apart-
The Bartsch and Geiger families!
2nd Place -Viking Ship
Koob Family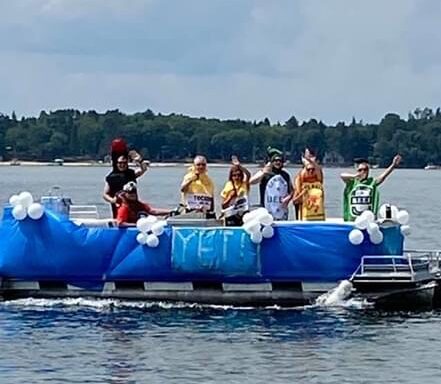 3rd Place-Corona Free Yeti Coolers
The Horstman Family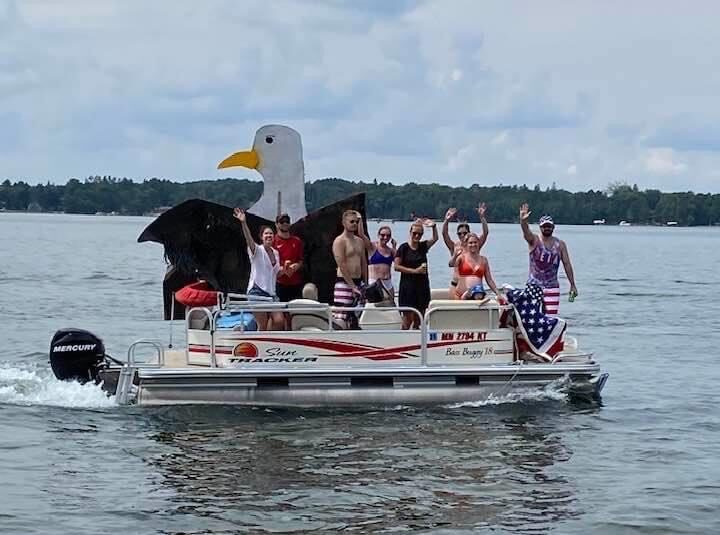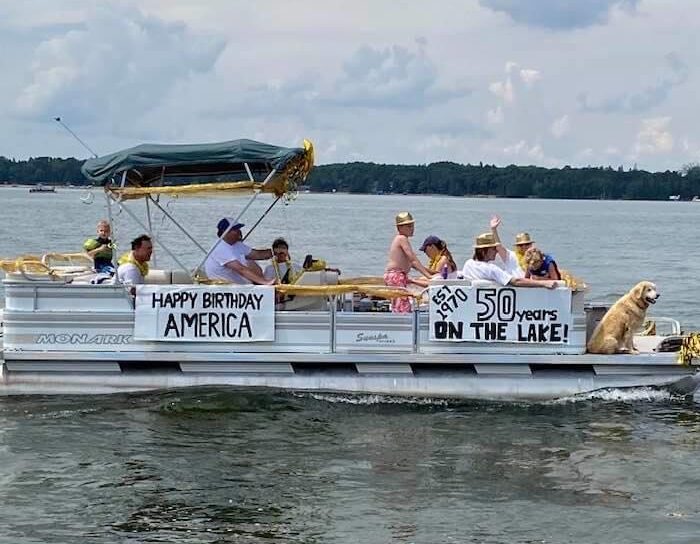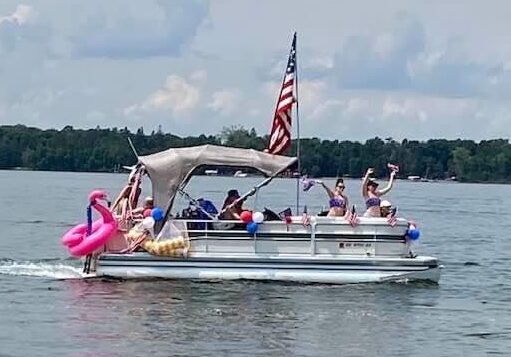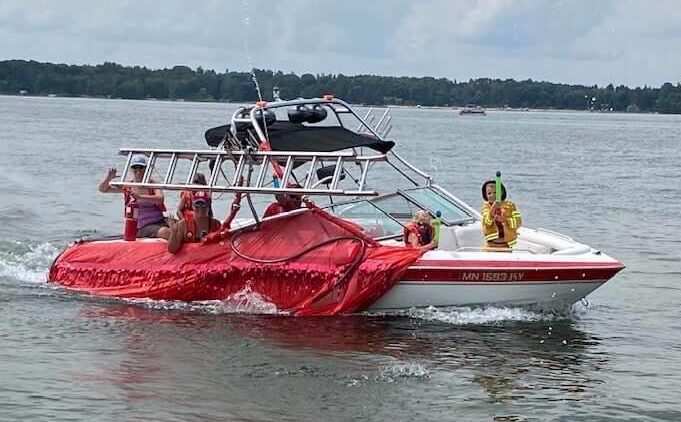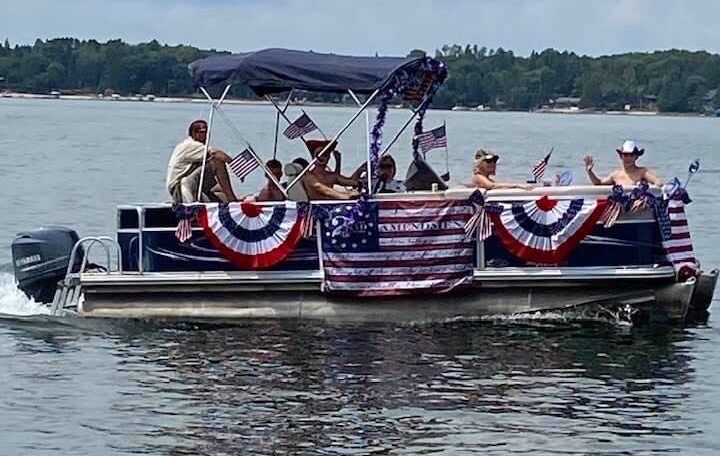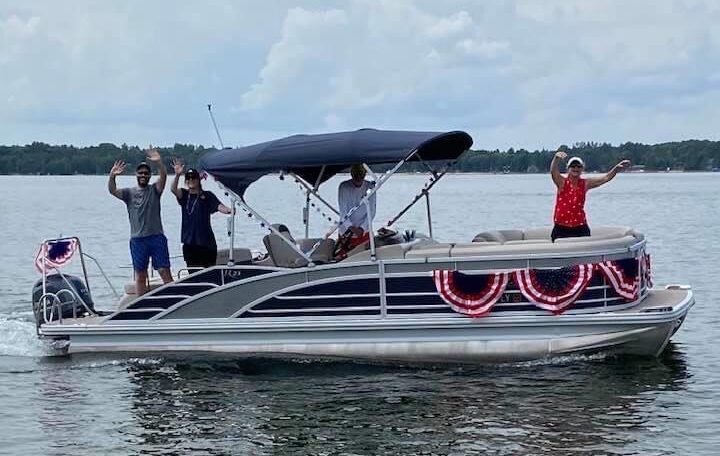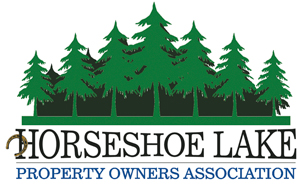 Show your support for HLPOA by displaying our new HLPOA signs.
Each sign is cost $20, with the cost covering the sign and remainder going to the Lake Protection Fund. If interested please email Pam Heller at pamheller24@gmail.com.
The Kids Fishing Contest this years Labor Day and potluck at Mission Park is cancelled to to the Covid Virus.
HLPOA is looking for a new kids fishing tournament coordinator for Labor Day weekend on Horseshoe Lake! It's a great event and the kids enjoy doing it every year. Below are the listed requirements for coordinating the event:
Get awards prepared for kids – in the past we bought lures and bobbers for 

all 

participants (this is paid back from the Lake Association). We also printed 1st, 2nd, 3rd place certificates. 

Announce awards at the potluck.Ensure there are helpers on each basin to check boats in and measure the fish as well. In the past a family has helped on the west basin and two volunteers have been at the landing dock for the east basin.

 

Remain in contact with Nancy Jones, who creates the horseshoe lake newsletter. This will help to get the word out and for everyone to know starting times.

Contact the treasurer a few days before the contest to make sure you have money for the cash awards ($50 longest overall plus each category – northern, bass, sunny, crappie – 1st $20, 2nd $10, 3rd $5).

For the Potluck – located at mission park –provide setup and then everyone brings a dish and their own plates/silverware. There are big beverage coolers for water and lemonade owned by the association that the coordinator stores from year to year.
Overall time investment is modest. Any questions please reach out to Bob or Kim Kalton.
The HLPOA is looking to update its membership addresses for the newsletter mailings and the membership information mailings. Membership information will ONLY be used internally. It will not be distributed, sold etc. To update your information, please send an email to: dave@horseshoelakemn.com
 Ice Out History
2020–April 11 East Basin April 12 West Basin
2019 April 21 East Basin April 22 West Basin
2018-May 1 Both basins
2017–April 2-East Basin/April 3-West Basin
2016-March 29-East Basin/March 30-West Basin
2015—April 6-West Basin /April 7-East Basin
2014—April 27
2013—May 11
2012—March 22
2011—April 19
2010—April 1
Welcome to Horseshoe Lake, Merrifield MN
Horseshoe Lake info
Horseshoe Lake (formerly Sandbar) is an 888 acre lake located about 7 miles south of Crosslake, in Crow Wing County. It is bordered by Highway 3 and Pelican Lake to the west. East Horseshoe Lake Road borders the east, Mission Park Drive to the south, North Horseshoe Lake Road enters from the west (dead-ends) and Pine Cone Lane (also dead-ends) enters from the east to border the north end of the lake. Huxtable Point nearly divides the lakes in two. It has one public access located on the southeast side near Mission Park. The maximum depth is – approximately 55 feet, with about 59% of the lake averaging 15 feet deep. A majority of the home and cabin owners are members of the Horseshoe Lake Property Owner's Association (HLPOA).